NOMMOS RESTAURANT
Un espace privé pour fêter vos occasions et évènements à Marrakech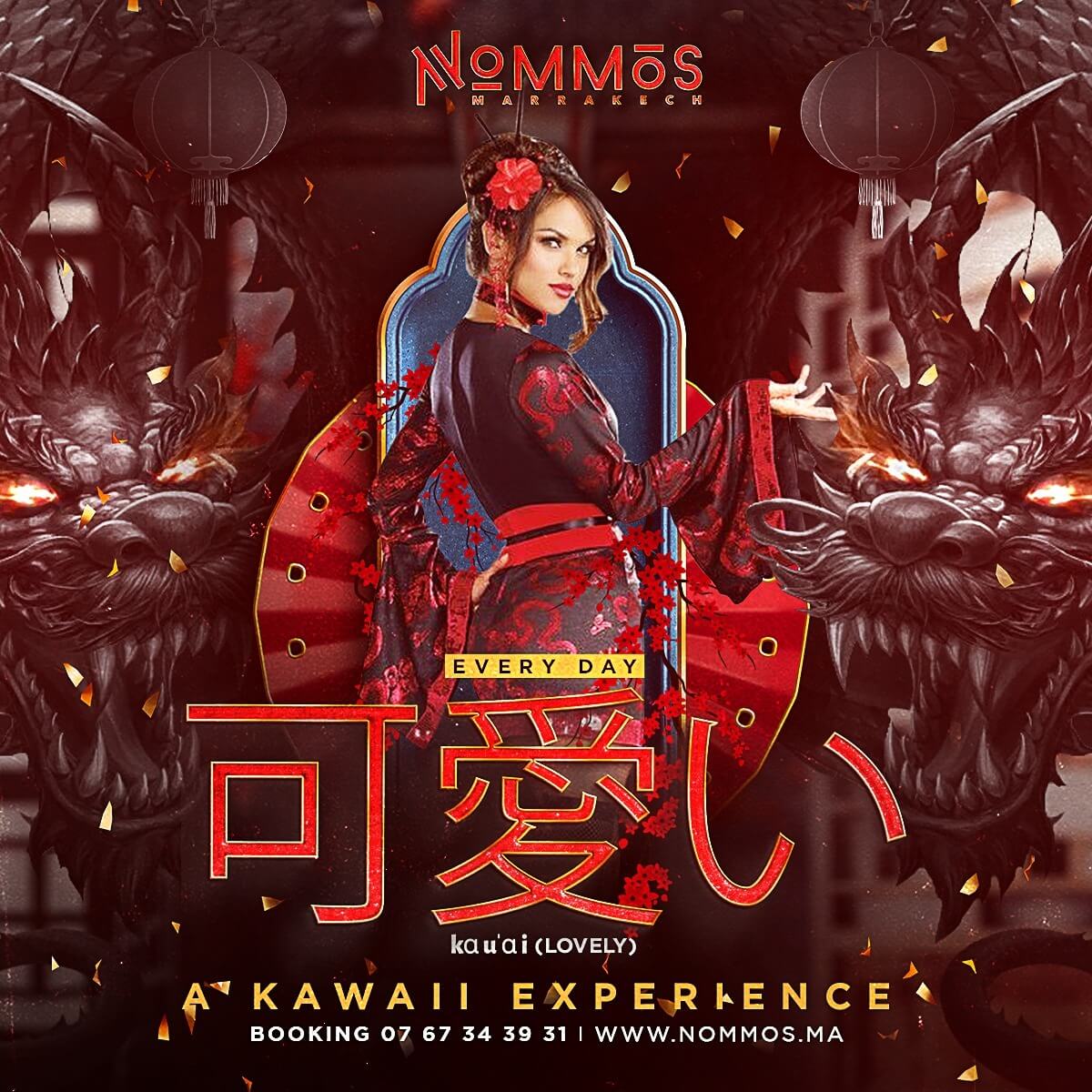 Kawai Experience at Nommos Marrakech
Prepare to be enchanted in a realm of live entertainment while savoring our luscious culinary delights. Every day, join us for a Kawai experience blended with a plethora of tastes at Nommos Marrakech.
The festive restaurant bar-lounge – International & Asian Food
Open every day from 7 PM to 2 AM
Boulevard Mohamed 6 – Agdal – Marrakech
Booking: 07 67 34 39 31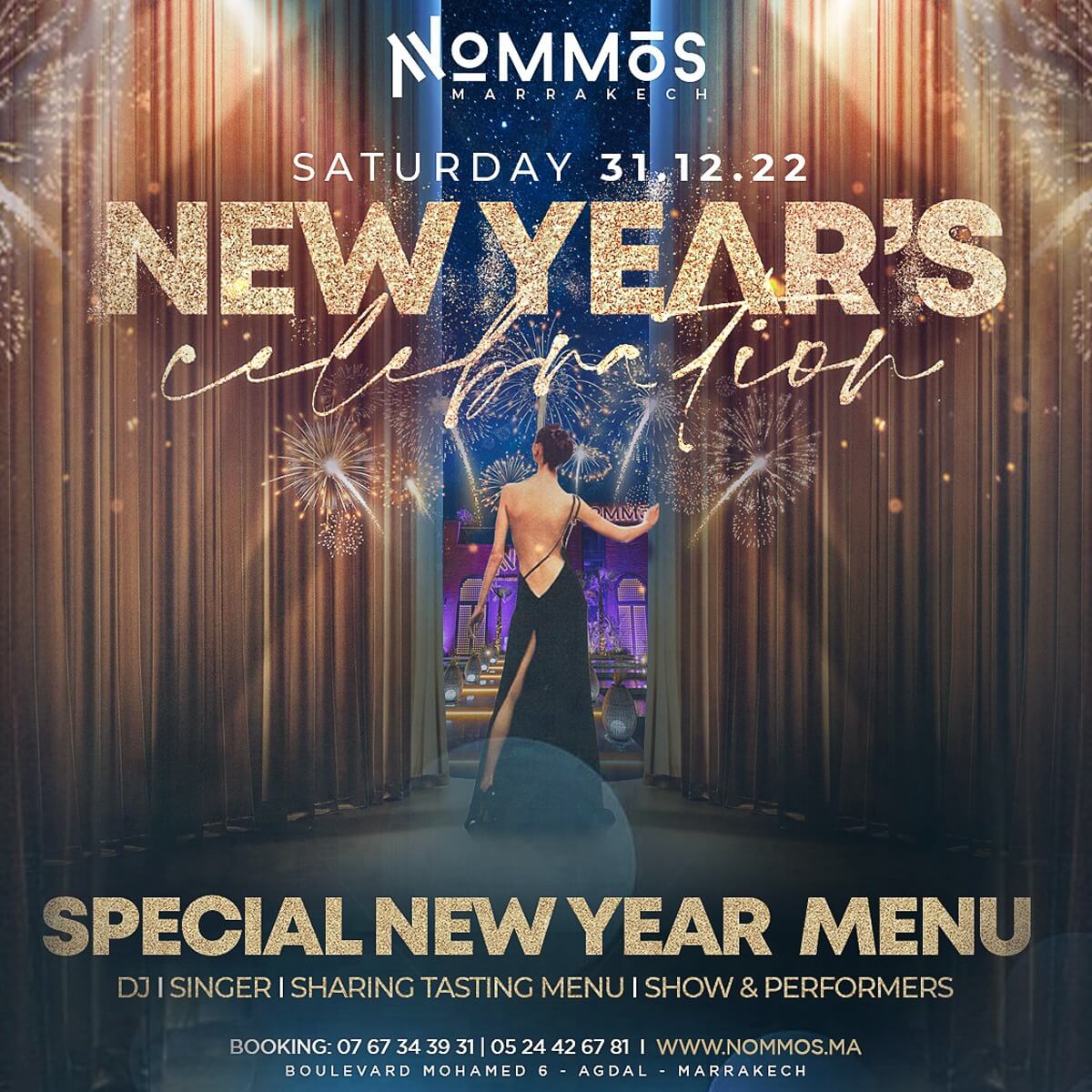 NEW YEAR'S CELEBRATION
We are ready to celebrate and ring in the New Year with you! Showcasing special performances for the night, we'll be journeying into 2023 with style. Have you booked your spot?
NOMMOS – International & Asian Food at their finest !
Doors open at 7pm
Boulevard Mohamed 6 – Agdal – Marrakech
Booking: 07 67 34 39 31 | 05 24 42 67 81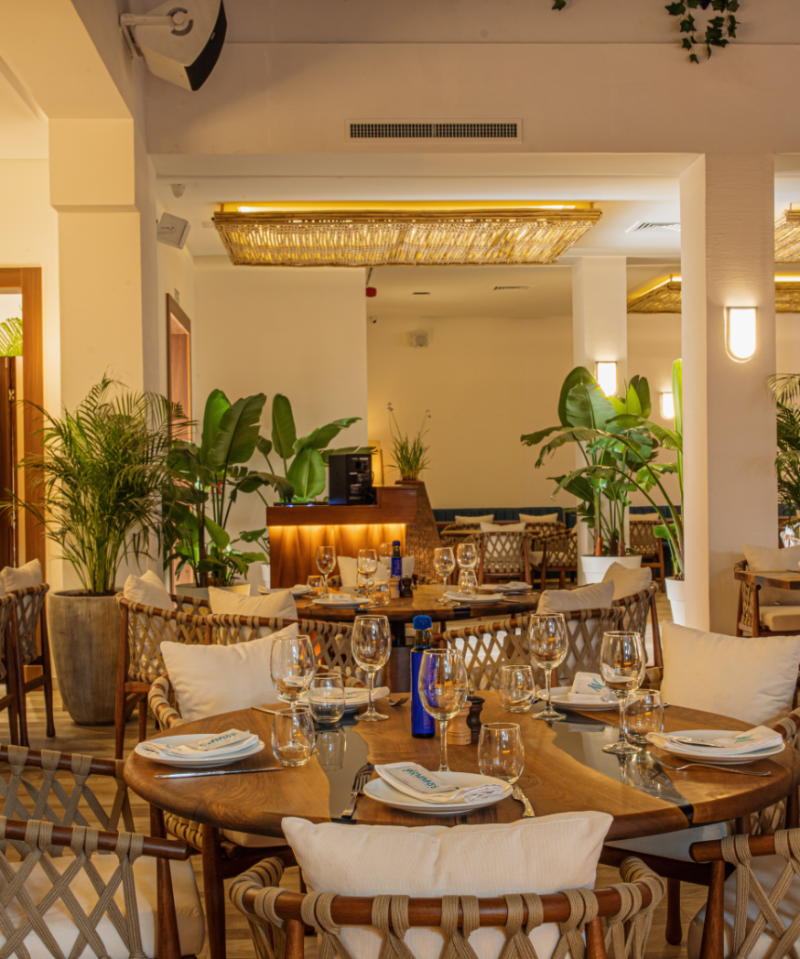 Evènements professionnels
NOMMOS vous reçoit dans un cadre unique et une ambiance chaleureuse pour tous vos évènements professionnels. Notre chef vous proposent des plats savoureux et des recettes gastronomiques issues des meilleurs produits. Nous mettons tout en œuvre afin de vous organiser un événement à la hauteur de vos attentes pour l'ensemble de vos collaborateurs. Quel que soit votre occasion professionnelle, NOMMOS est une solution élégante et gastronomique pour vos repas d'affaires, signature ou lancement de produit.
Nous vous accueillons également pour vos repas de groupe en vous proposant des menus adapté à vos goûts.
Réservez votre soirée d'entreprise dès maintenant, contactez-nous pour obtenir un devis rapide.
Evènements privés
Dans une ambiance chaleureuse et conviviale en plein cœur de Marrakech, NOMMOS vous accueille pour fêter votre occasion. Anniversaire, soirée entre amis, occasion familiale… notre équipe se tient à votre disposition afin de satisfaire tous vos besoins et réussir l'organisation de votre soirée. Notre chefs vous accompagn également pour choisir un menu adapté à vos invités. Nous vous conseillerons sur les plats, les accompagnements et les boissons à privilégier pour une expérience culinaire inédite.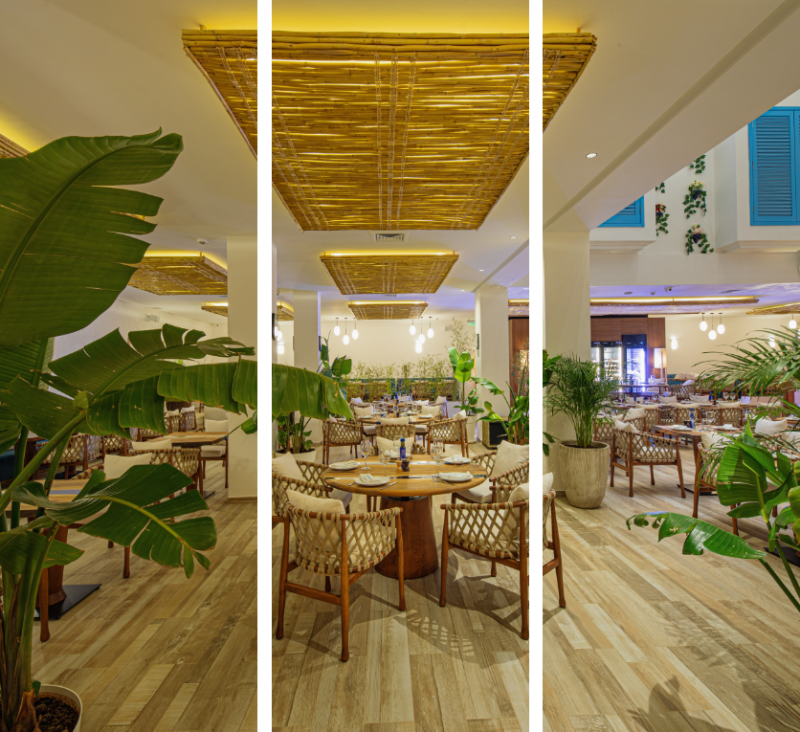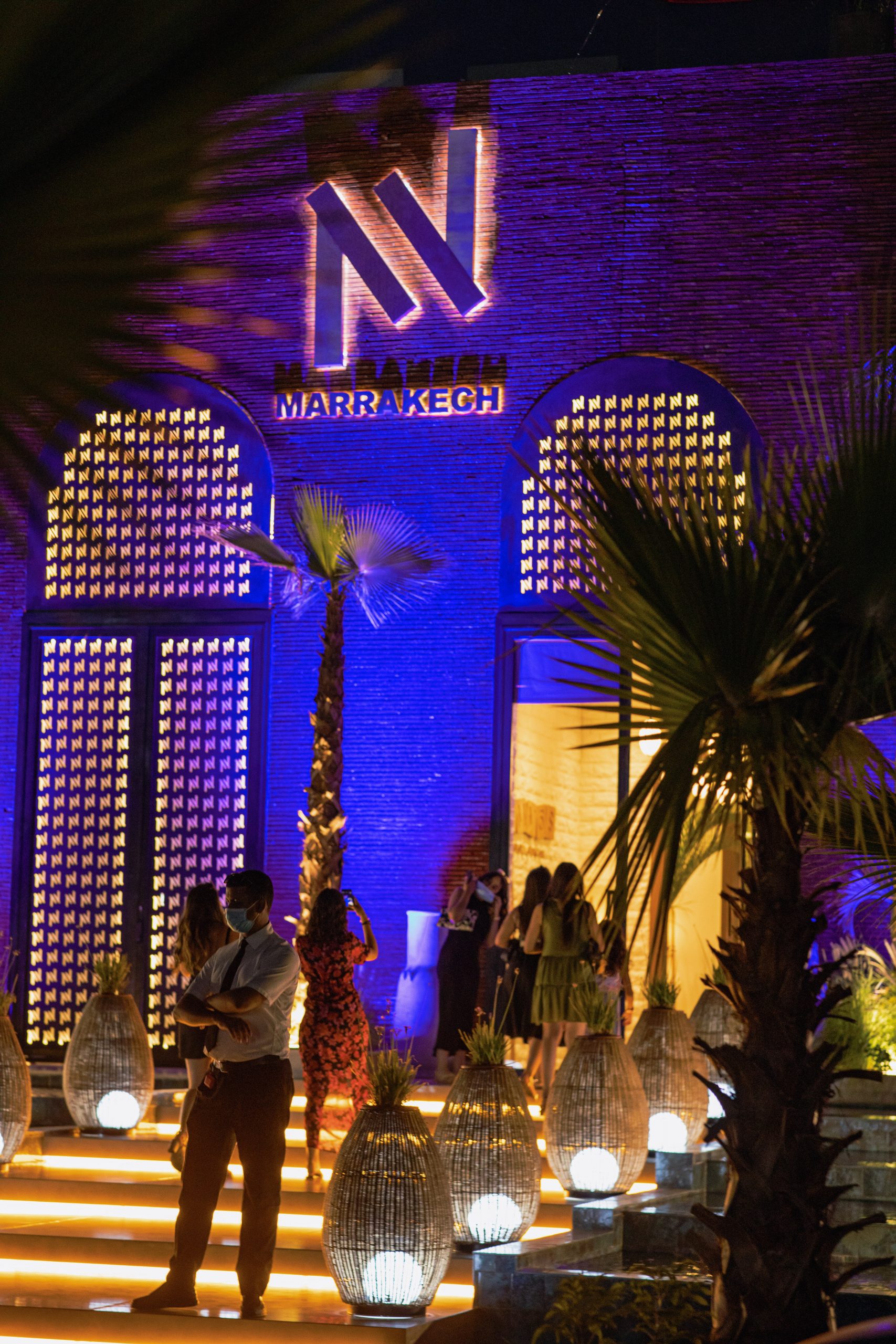 Bienvenue à Nommos
Pour des prestations complètes, NOMMOS met à votre service son équipe et son espace pour organiser vos Evènements à Marrakech privés et professionnels. Un anniversaire, un repas d'entreprise, une soirée pour retrouver ses amis… nous vous accueillons dans une ambiance conviviale et gaie en vous proposant un menu adapté à vos envies.