Best Steakhouse in Marrakech: What Nommos Does Best!
Since the first day, Nommos has used the same quality of aged prime beef for its fine texture, amazing flavor, tenderness, and juiciness. All in one Steakhouse in Marrakech For an exceptional tasteful dining experience.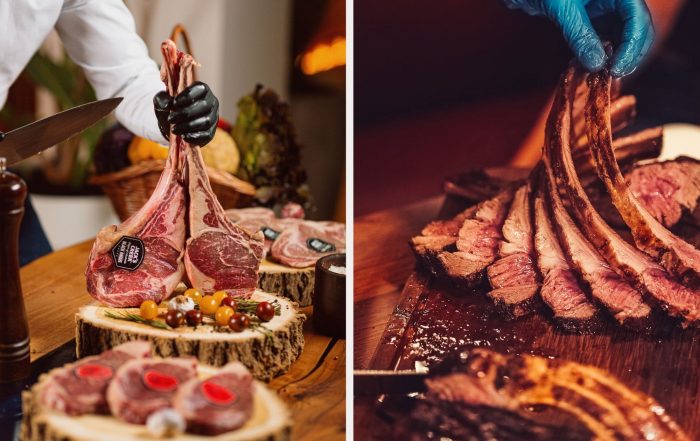 When we say that we offer "The Best Steak in Marrakech" we mean it!
Our suppliers select the best of their inventory for us. Either the best or nothing, that's why we work with the consecutive winner of the 'World's Best Steak Producer.
Jack's Creek is a leading company in Australian premium beef production.
Tender juicy beef, flavorful and succulent with every bite!
We are proud to provide each and every customer with an exceptional eating quality for the best culinary experience in Marrakech.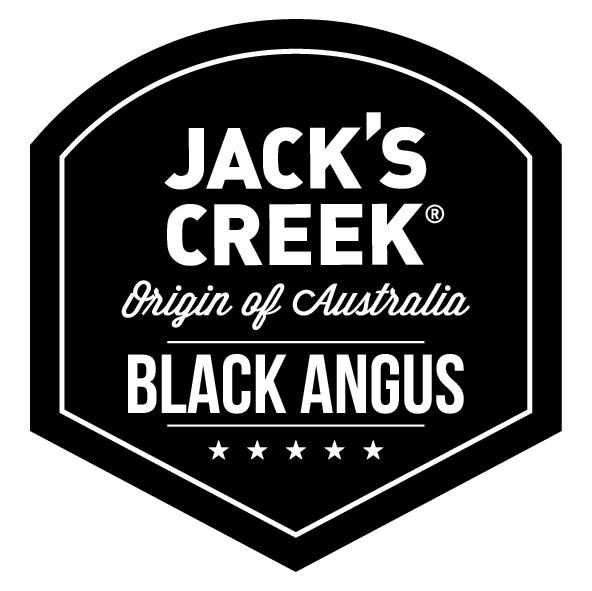 Black Angus
Black Angus filet mignon is the most tender cut of beef used for steaks, in Nommos the beef cut is cooked in direct contact with incredibly high heat to produce a dazzling tenderized steak. Everything under your sight to enjoy the view of the open kitchen.
Breed: Verified Black Angus
HGP Free: Yes
Halal: Yes
EU Accredited: Yes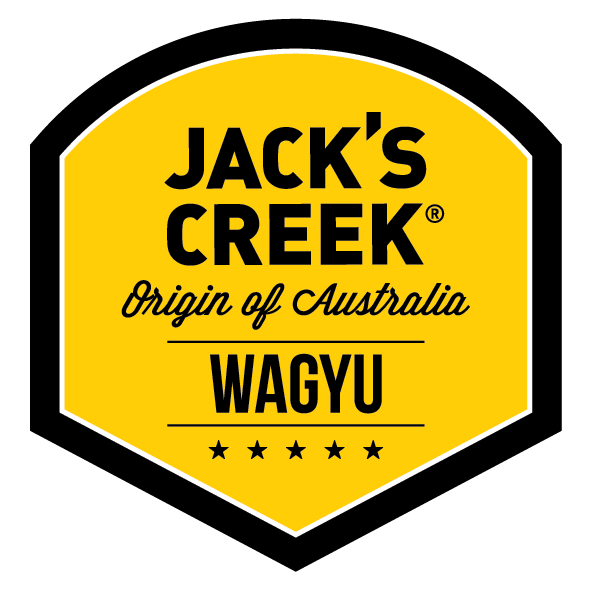 WAGYU
Derives from native Asian cattle. 'WAGYU' refers to all Japanese beef cattle. 'Wa' means Japanese and 'gyu' means cow. Wagyu beef is prized for its rich marbling, buttery, yet firm texture and lustrous
Breed: Purebred Wagyu
HGP Free: Yes
Halal: Yes
EU Accredited: Yes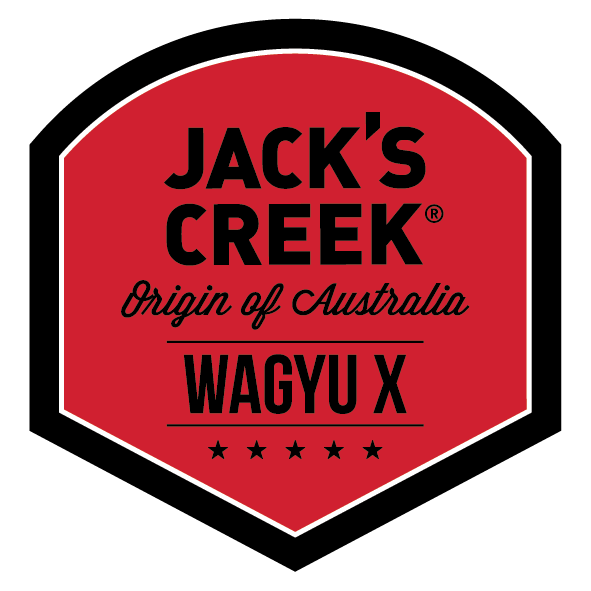 WAGYU X
With its significant fat marbling that provides it with the highest level of tenderness. Wagyux is combining the Wagyu and Black Angus, the two most proven marbling breeds. The taste of this beef is simply exceptional.
Breed: F1 -F3 Wagyu
HGP Free: Yes
Halal: Yes
EU Accredited: Yes