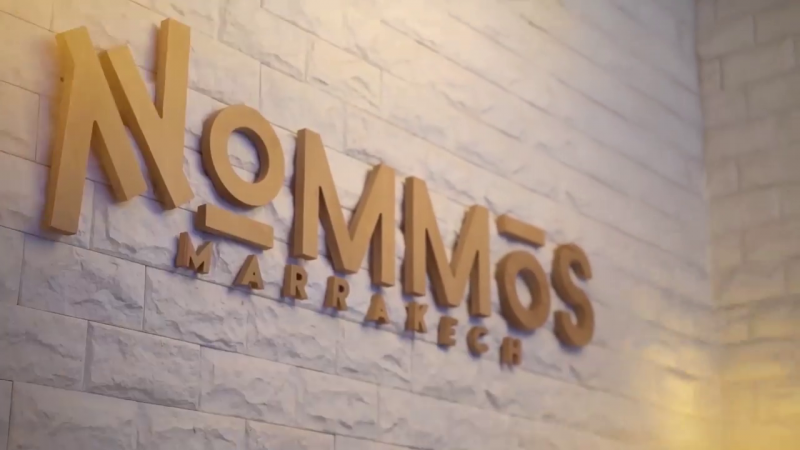 Top luxury fine dining restaurant in Marrakech
Have you planned to get a drink with your friends, however you do not know where to go? Are you searching for a luxurious Restaurant in Marrakech?
Great news, your search ends right here!
We are proud to share with you our addresses, tested and totally approved by magnificent clients all around the world.
Nommos Marrakech – The best restaurant lounge in Marrakech
Known to be more than a restaurant, the best festive restaurant lounge in Marrakech! at Boulevard Mohamed 6, 40050 Marrakech.
Located in the heart of Marrakech, NOMMOS is the top trendy restaurant in Marrakech.
All the elements to make it a flagship destination for those who want to enjoy life and exceptional dishes, all in an authentic architecture and elegant decoration.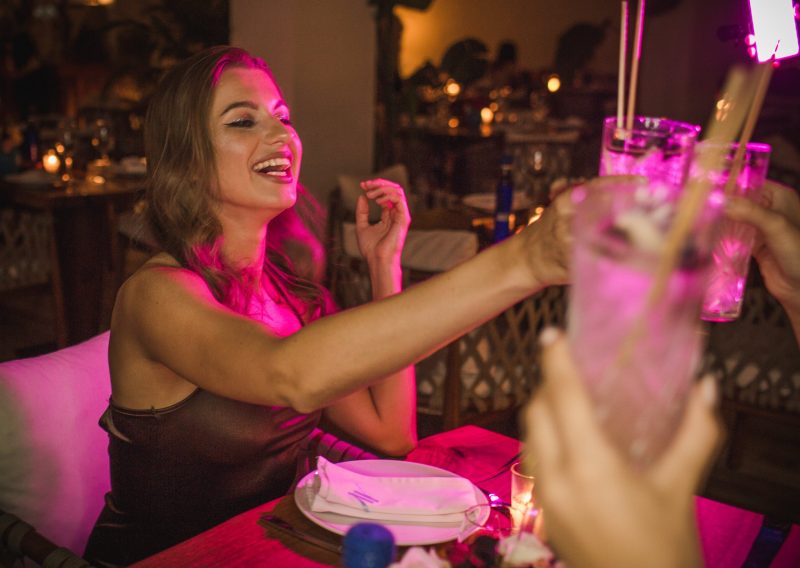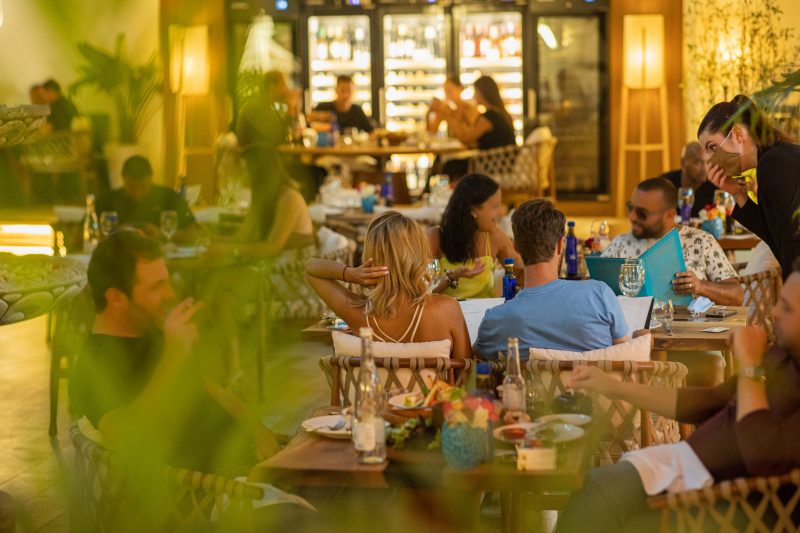 Vibrant atmosphere & unforgettable show
NOMMOS makes a point of honor on the comfort and the pleasure of the eyes. Contemporary, the restaurant offers the concept of an open kitchen, allowing you to interact in real-time with the chef and his team.
In addition to the restaurant area, NOMMOS offers a lounge area located on its rooftop, the Sky Lounge, ideal for a moment of relaxation with background music.